"REELS ads Network" provides K-pop magazines with friendly display ads to provide opportunities to generate revenue and allows editors to focus more on writing.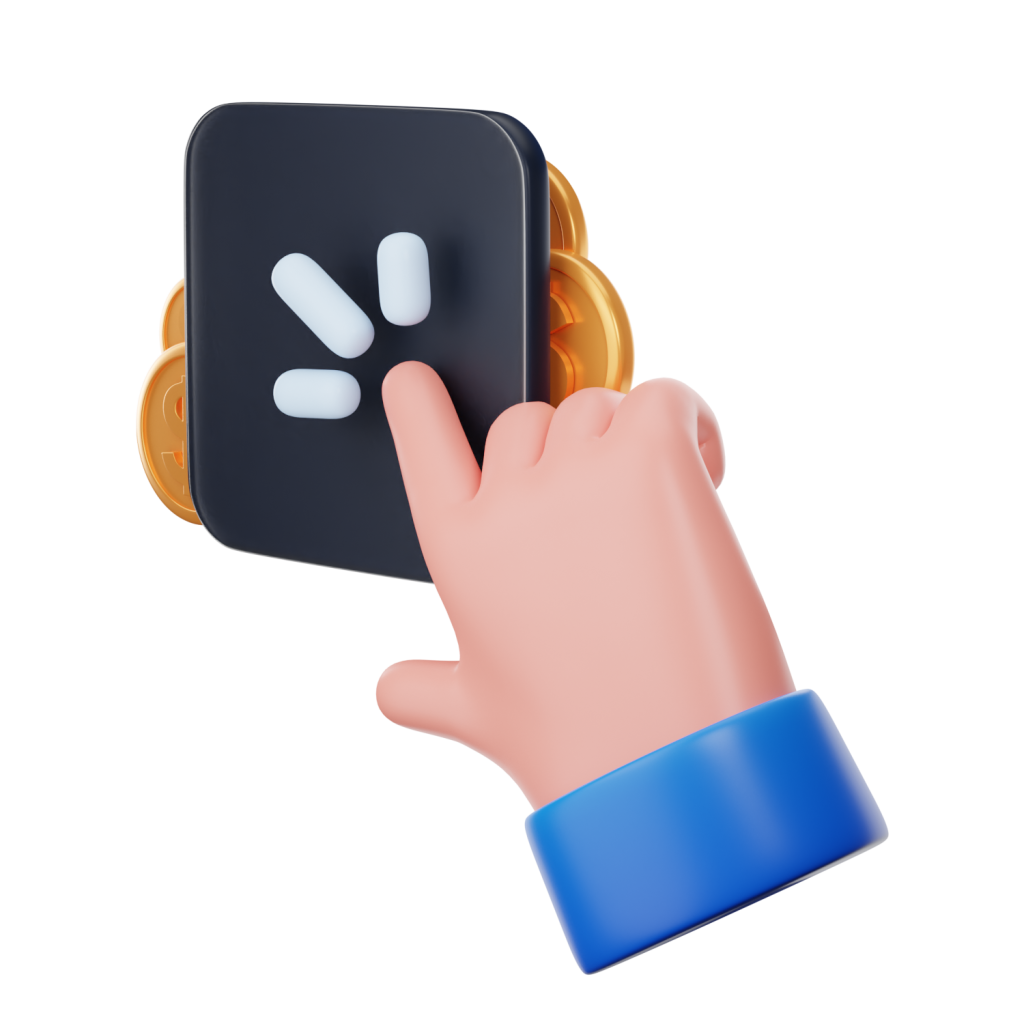 Make money from online magazines
CPM & CPC
REELS ads network pays on a CPM and CPC basis. We understand the pain of creators more than anyone else and provide various solutions to solve them together.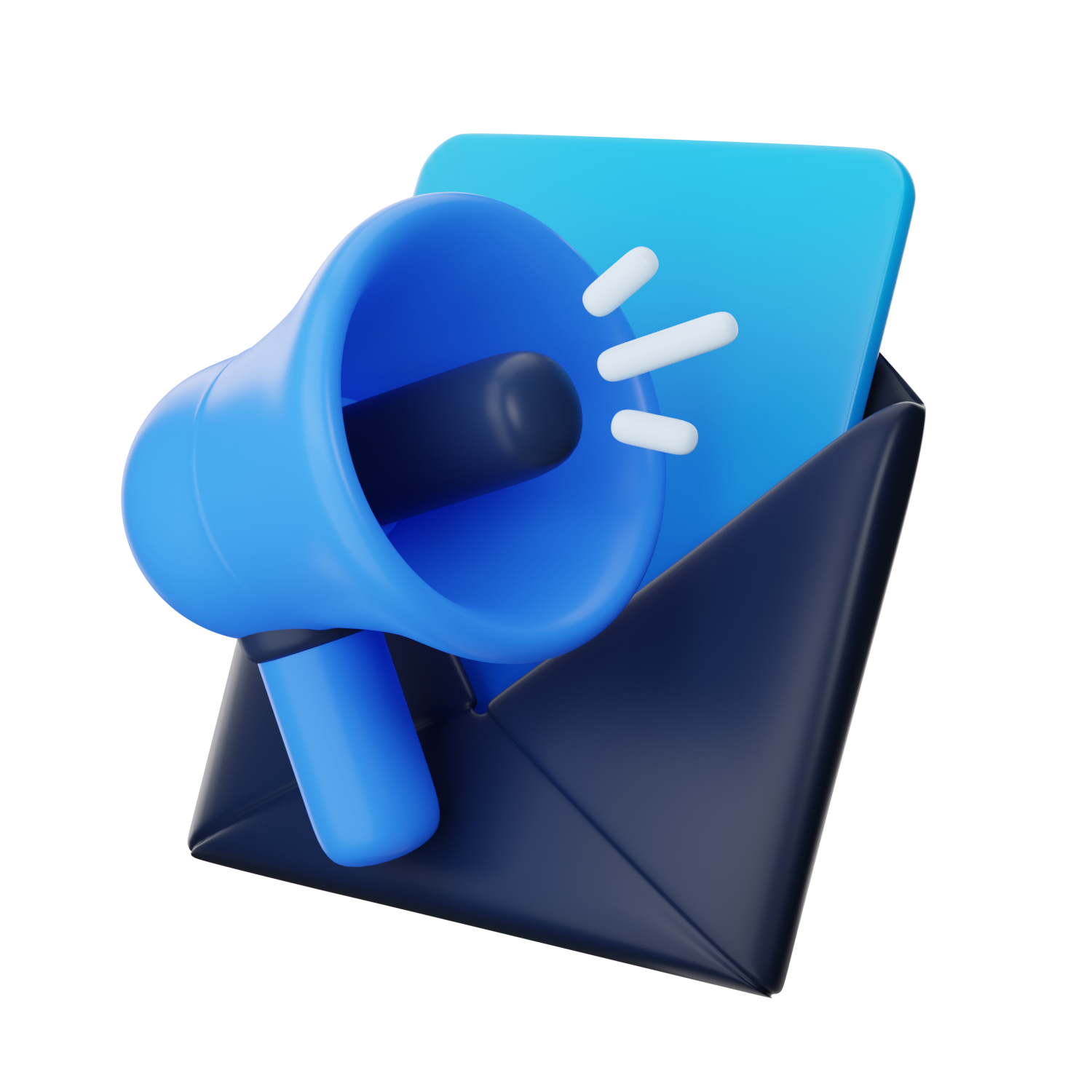 More INTERVIEWs and Exclusive article sources
Get more traffic
We provide a source of various interviews and exclusive articles to generate more traffic. In addition, it organically connects the artist's social network with the magazine's social network to secure more audiences.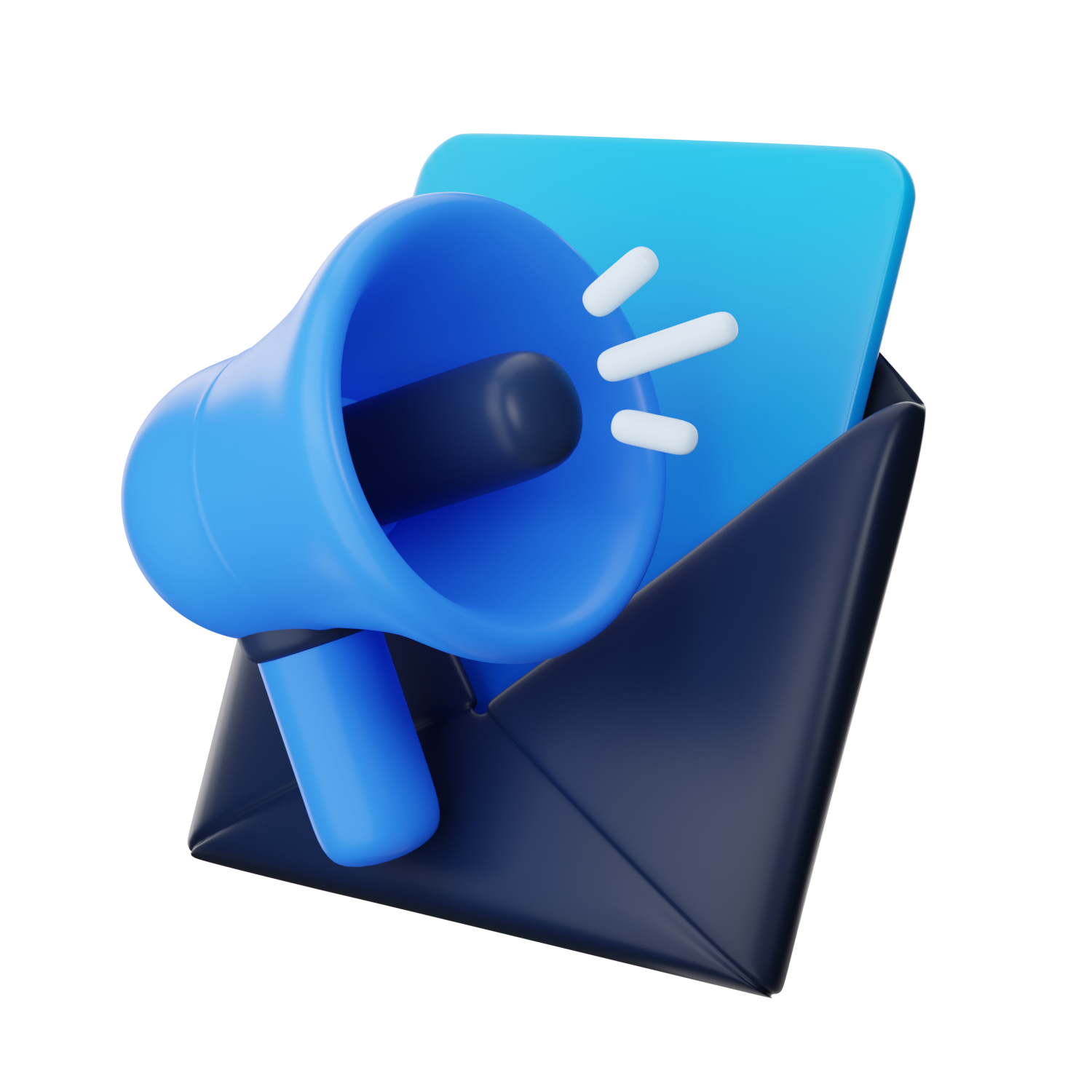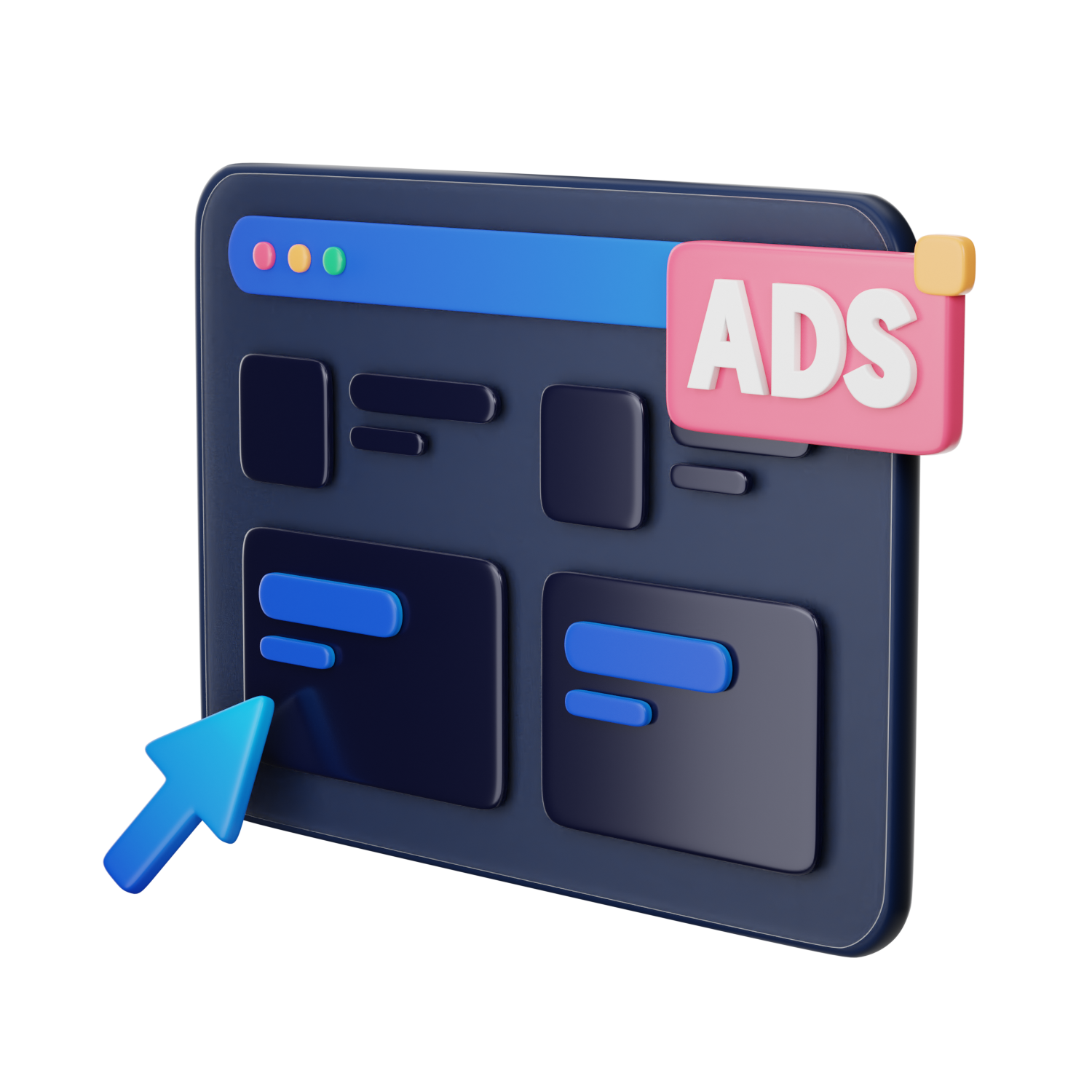 Events with K-Pop artists
Meet & greetings, tours, concerts, festivals, online events, etc. Participate in various events directly participated by artists!
The pre-launch event will be held until March 31, 2023. Contact our partners today and see the benefits
network@reelscorp.com